[ad_1]

Political strategist and pollster Frank Luntz says that the "only way" that Republicans maintain their congressional majority in the midterms is if they cater to two types of voters: the pro-Trump wing of the party, as well as independents and swing voters.
"The problem for the GOP is that they have to win both of these groups if they are to keep the majority," Luntz told Powerhouse Politics podcast hosts Jonathan Karl and Rick Klein. "Frankly, at this point in August, I don't think it's likely."
Luntz's comments came mere hours after President Donald Trump credited himself for Republican Troy Balderson's "great victory" in the OH-12 special election. With less than 1 percent separating Balderson from his Democratic opponent, Danny O'Connor, the race is still too close to call.
When I decided to go to Ohio for Troy Balderson, he was down in early voting 64 to 36. That was not good. After my speech on Saturday night, there was a big turn for the better. Now Troy wins a great victory during a very tough time of the year for voting. He will win BIG in Nov.

— Donald J. Trump (@realDonaldTrump) August 8, 2018
According to the political consultant, because there are "two different constituencies with … two different attitudes towards Donald Trump" within the Republican party, the president's campaigning efforts aren't always helpful for GOP candidates.
In states like Montana, North Dakota and West Virginia, Luntz believes Trump can "make a difference."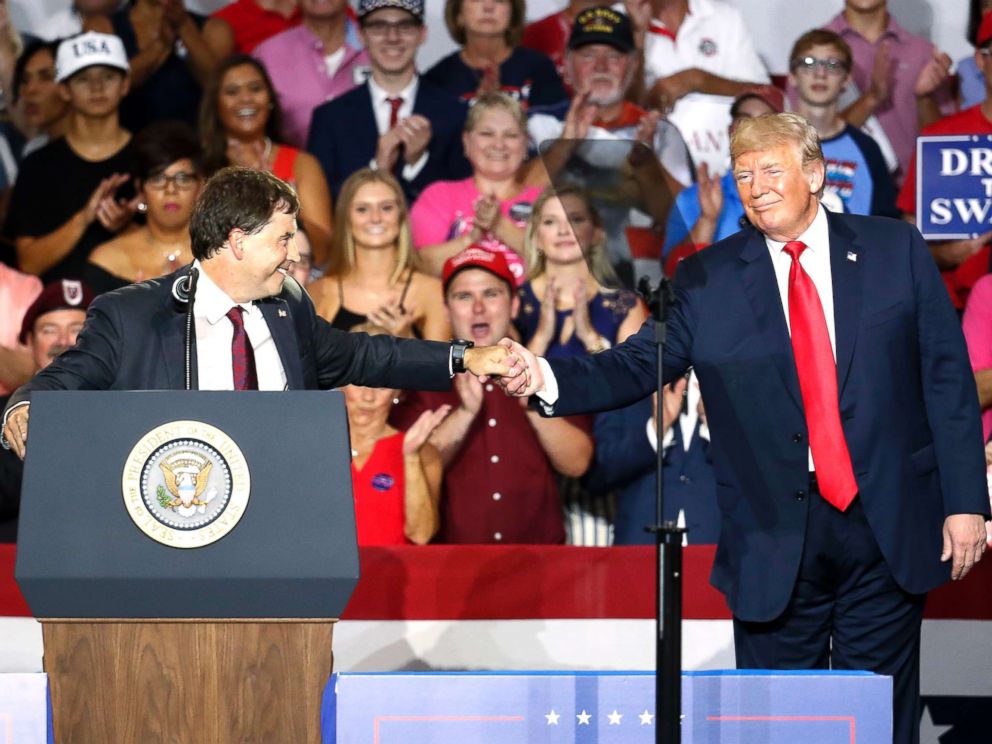 "Those are the places I would send him to," he said.
But in other places like Philadelphia and Cleveland, Luntz claims that Trump may even harm Republican candidates' chances by campaigning for them.
"There are places where Donald Trump is still insanely popular but that does not do anything for the independent. That does not do anything for the swing voter," he said. "In fact, I'd argue [Trump] could make things worse."
And Luntz isn't sure that the president can change his pace and stress that a Republican majority is better than a Democratic majority in Congress after demonizing his own party in the legislature in the past.
"The big question … is whether he can, in such a short amount of time, turn the tables and say to people 'OK they're not so good but they're better than the alternative,'" Luntz stated. "I question whether … there's enough time to push that narrative to avoid a debacle for the Republicans in November."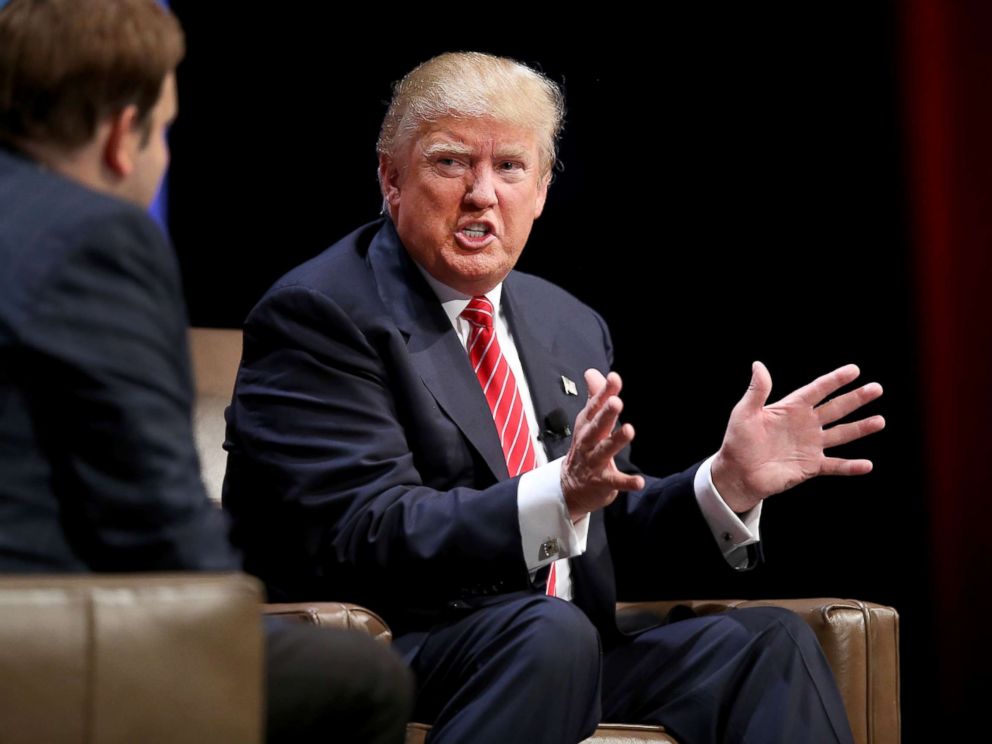 Luntz called the future prospect of "Speaker Nancy Pelosi" attempting to negotiate with President Donald Trump "unimaginable." And yet, the political strategist says it's "possible that that's exactly what voters will do."
"There will be some Trump voters who are going to do that out of protest, not understanding that the consequence of that vote will be things like impeachment, attempts to roll back tax cuts," he stated. "One out of 10 Democratic voters will come from the Republican camp because they hate Congress so much."
The impact according to Luntz, wouldn't be "just gridlock" but instead, the "total polarization of the country."
Every Wednesday, ABC Radio and iTunes brings you the Powerhouse Politics Podcast which includes headliner interviews and in-depth looks at the people and events shaping U.S. politics. Hosted by ABC News' Chief White House Correspondent Jonathan Karl and ABC News Political Director Rick Klein.


[ad_2]

Source link Politics